Most companies in Oman have Facebook presence for their brands, and are going ga-ga over the number of fans. While it is good to have 50,000 fans for a page, but about the engagement rate on that page? I peeped into a page, which had 100,000 plus fans, and was surprised to find that their status updates got 25-50 likes, 5-10 comments and around two shares on an average. Pretty poor engagement level. What could be the reason? Well, some brands on Facebook are into niche market and although they manage to get thousands of likes via Facebook ads, they can't sustain the interest of fans for long. They go about posting monotonous updates, which is of significance to just five per cent of their total fans probably.
After handling a few brands on Facebook in Oman, here is my take on what is takes to be a successful page and to increase engagement rate of the pages.
Sync marketing goals
Every brand has a marketing calendar and goals of the same should be synced with digital marketing initiatives. You can't have the print ad talking about a Product X, while the Facebook page focuses on Product Y at the same time. Marketing managers should brief their agencies or in-house teams to chart a calendar in which the brand speaks the same marketing language in different platforms. Ideally, if an auto brand is participating in a motor show, the ad will appear in print newspapers, while the inauguration photos will be posted on the Facebook page. Offline-online marriage is a must in a market like Oman.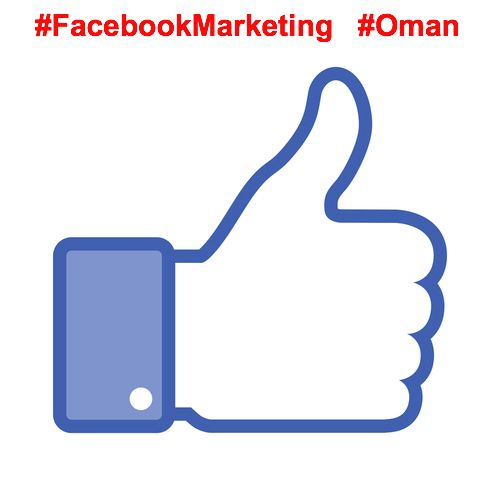 Customer service
Fans and people regularly ask for details of the product on Facebook, and they would like the information to be relayed back to them quickly. No one likes to receive a reply after 72 hours. Sometimes, it could be a customer service issue. The idea should be to reply to the query immediately and forward a few telephone numbers to the fans to make sure that he/she gets a feeling that the brand cares for the feedback/sales enquiries and the brand is serious about improving their customer service. If a brand chooses to ignore the feedback, then they better get out of Facebook marketing, which is all about two-way communication.
Post engaging content
To post photos of the brand/product with a boring two-line description is the easiest thing to do on earth, but will it get the attention of fans? Most probably not. As a brand manager, you would love to see photos of the products regularly on Facebook, but will it make a difference to the fans. The answer is a sure shot 'no'. Mix updates in such a way that it has the local connection to the brand. Local content sells. A healthy mix of images, videos, links, tips and quiz are a must to beat monotony.
Prolific fans
There is a difference between vocal fans and loyal fans of your Facebook page. Vocal fans are the ones who don't have loyalty to your brand, but they have all the good words to say about your product they seldom use. If you check your competitors' page, these fans are on their page too, praising their products with equal use. What is their intention? Well, these are the fans that are after gifts, freebies and competitions dished out by Facebook pages in Oman. The loyal fan is the one who gives honest feedback (which sometimes may sound rude), asks niche questions on the products and has decent amount of knowledge on the brand and its features. Loyal fans may not be liking or commenting on the statuses regularly, but they are certainly watching you. They are your true customers; take good care of them.
Offline-online engagement
If your brand is into automobiles, give your top fans a chance to test drive the new vehicle on the weekend or show them the upgraded service centre facility. If you manage a hospitality business, invite the fans to taste the new menu at your restaurant. Get the fans offline, show them your brand, make them feel special, and see them turning into your brand promoters. The offline-online engagement is key to successful Facebook marketing.