There are hundreds of funny and interesting signboards in Muscat, all thanks to Arabic to English translation woes and spelling mistakes. I come across the below ones on a daily basis in Ruwi.

Name of a restaurant in Ruwi. Wonder what was the owner thinking…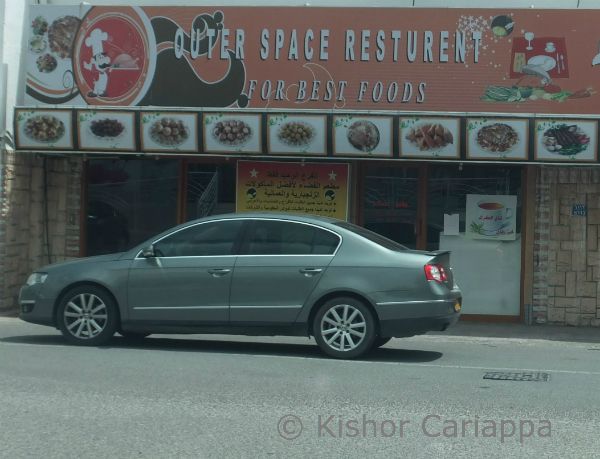 Where the aliens come to eat.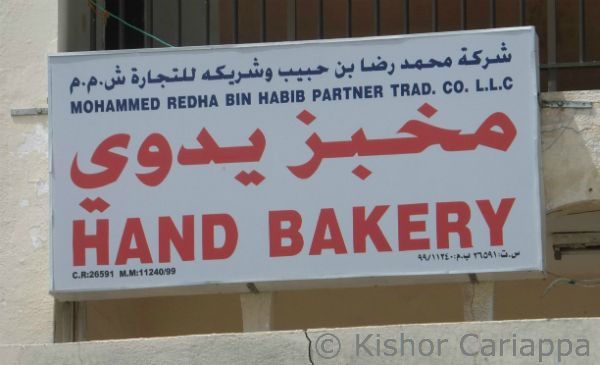 They hate machines… prefer hands.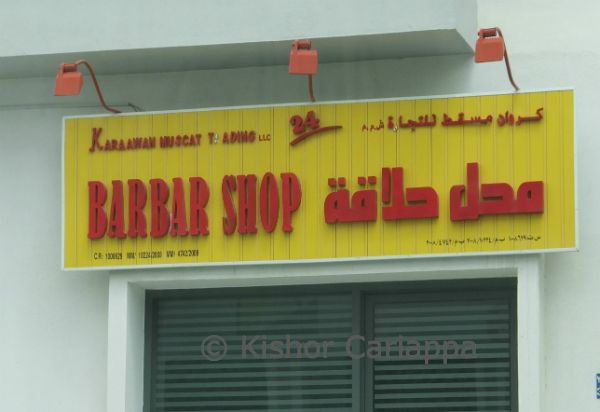 The translating guy had too many drinks in a bar.